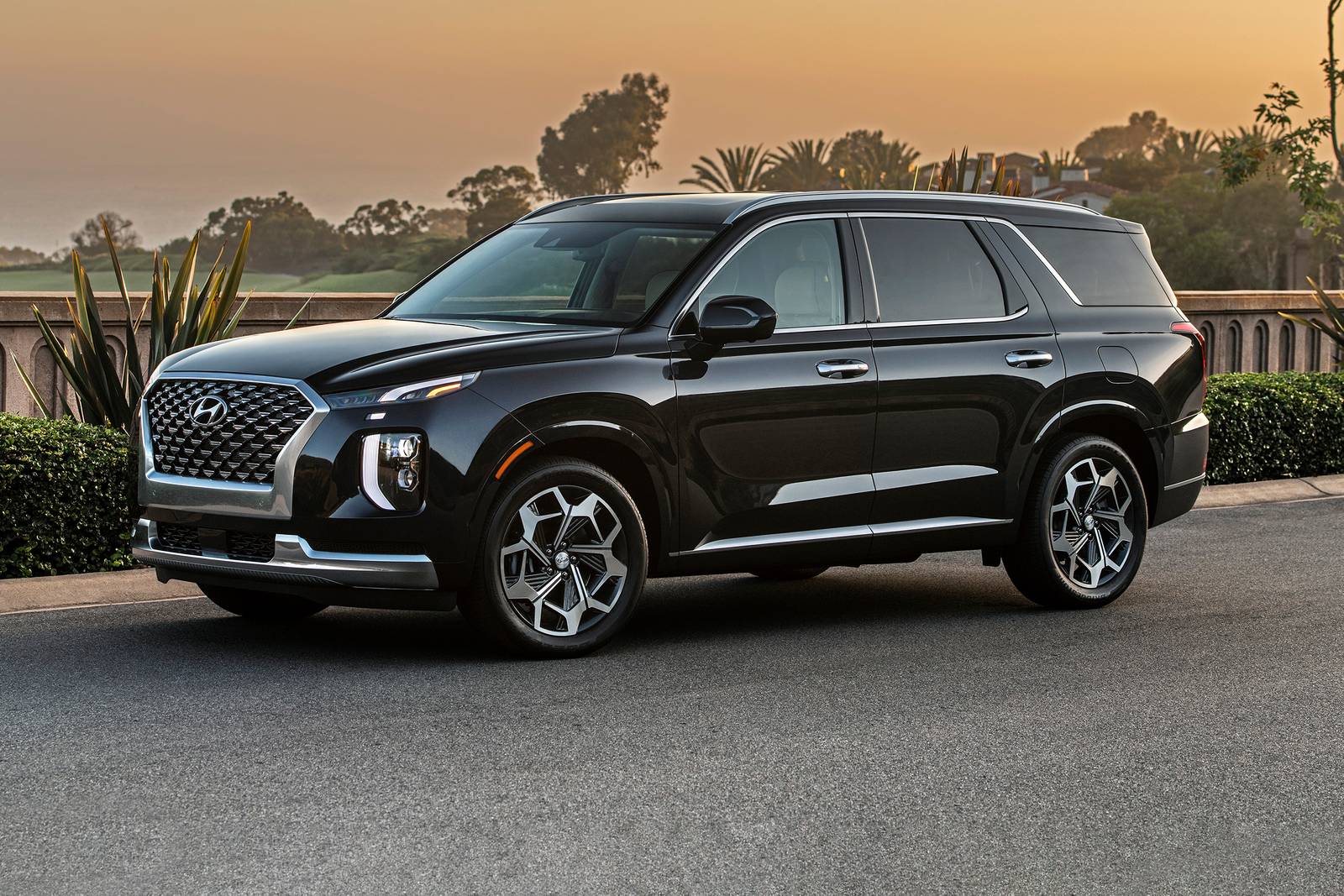 4x4 SUVs For Sale in Tampa
Are you looking for a reliable 4x4 SUV in Tampa? Look no further! We have a great selection of 4x4 SUVs for sale in Tampa, with a variety of models and trim levels to choose from. Whether you're looking for a rugged off-roader or a luxurious SUV with all the bells and whistles, we have the perfect vehicle for you. Our team of knowledgeable sales professionals is here to help you find the perfect 4x4 SUV to fit your needs and budget.
4x4 SUV Models
We have a wide selection of 4x4 SUV models available in Tampa. From popular brands like Ford, Jeep, and Toyota, to luxury models like Range Rover and Land Rover, we have it all. Each of our 4x4 SUVs is inspected and tested to ensure they are in top condition and ready for any adventure. With so many great options, you're sure to find the perfect SUV for your needs.
Affordable Financing
We offer a variety of financing options for our 4x4 SUVs. Our team of finance experts is here to help you find the best financing solution for your budget. We will work with you to customize a financing plan that fits your needs, with competitive interest rates and flexible repayment terms.