2019 Ford Mustang Lineup Exterior Color Options Gallery
There's a lot to love about the 2019 Ford Mustang lineup. From its more powerful engine options to its improved fuel efficiency, the new Ford Mustang lineup at Brandon Ford in Tampa, FL, is more exhilarating and fun to drive than ever before – something you can see for yourself by scheduling a test drive today. And Ford has enhanced the 2019 Mustang lineup's breathtaking nature even further by adding a few new exterior color choices to choose from when picking out your new Mustang – which is available now at Brandon Ford. To see what those new colors are, and to see what the rest of the exterior color lineup looks like, check out our 2019 Ford Mustang exterior color options gallery below.
See Now: Pictures of All 10 Exterior Color Choices for the 2019 Ford Mustang Lineup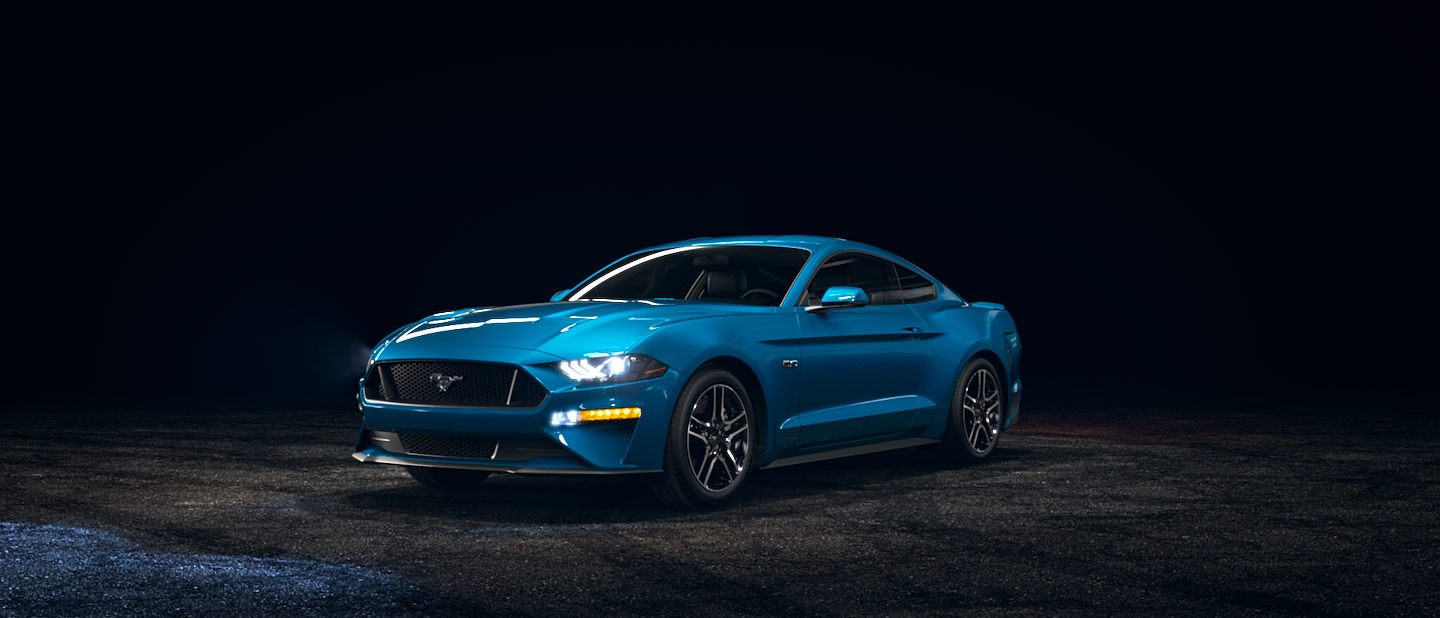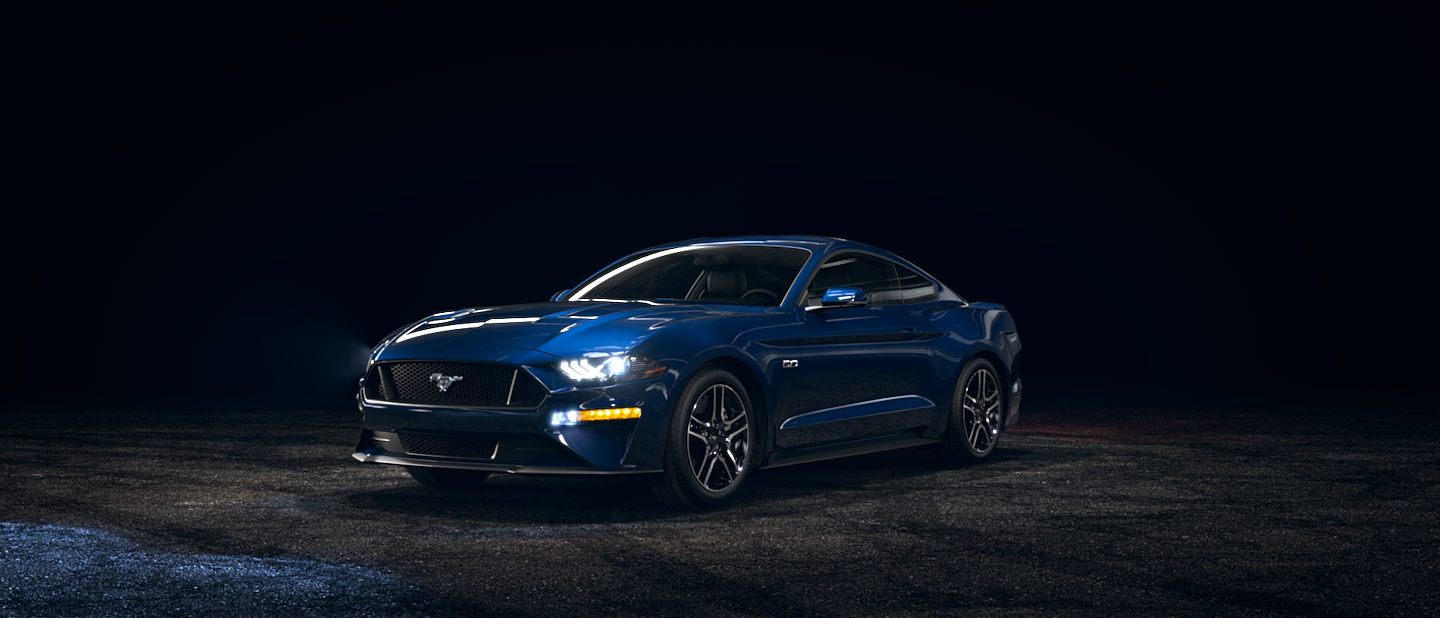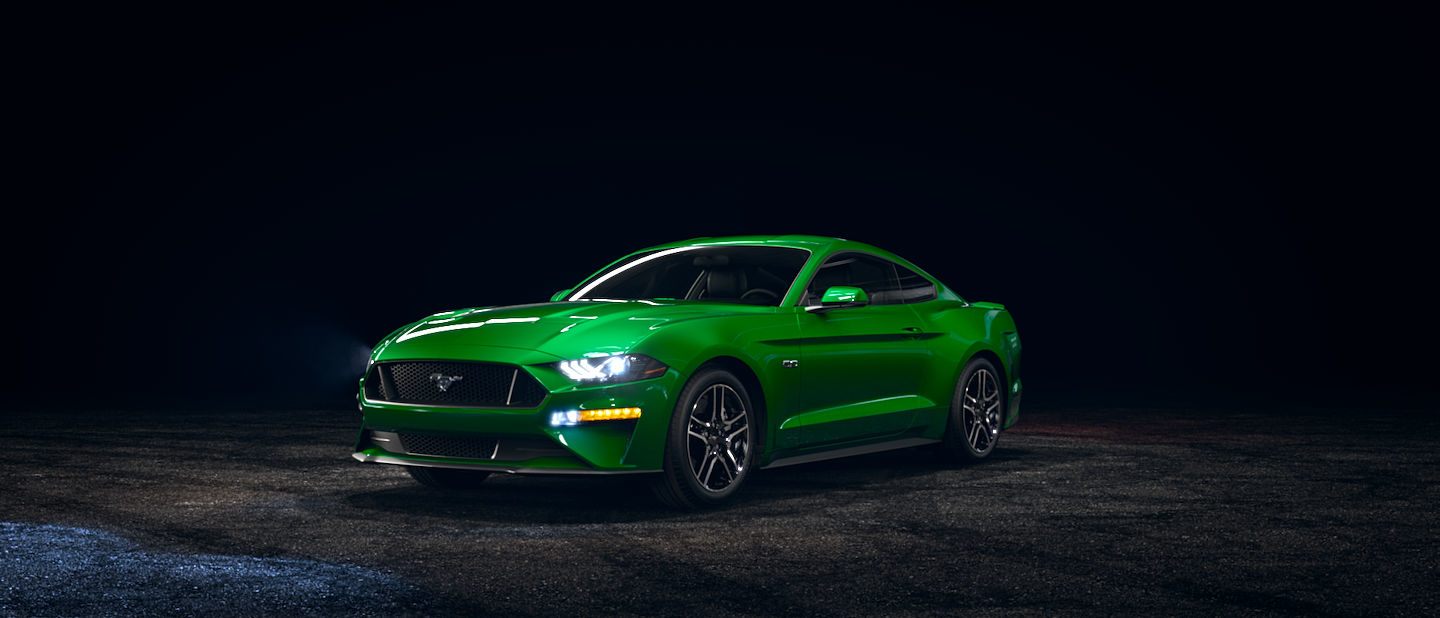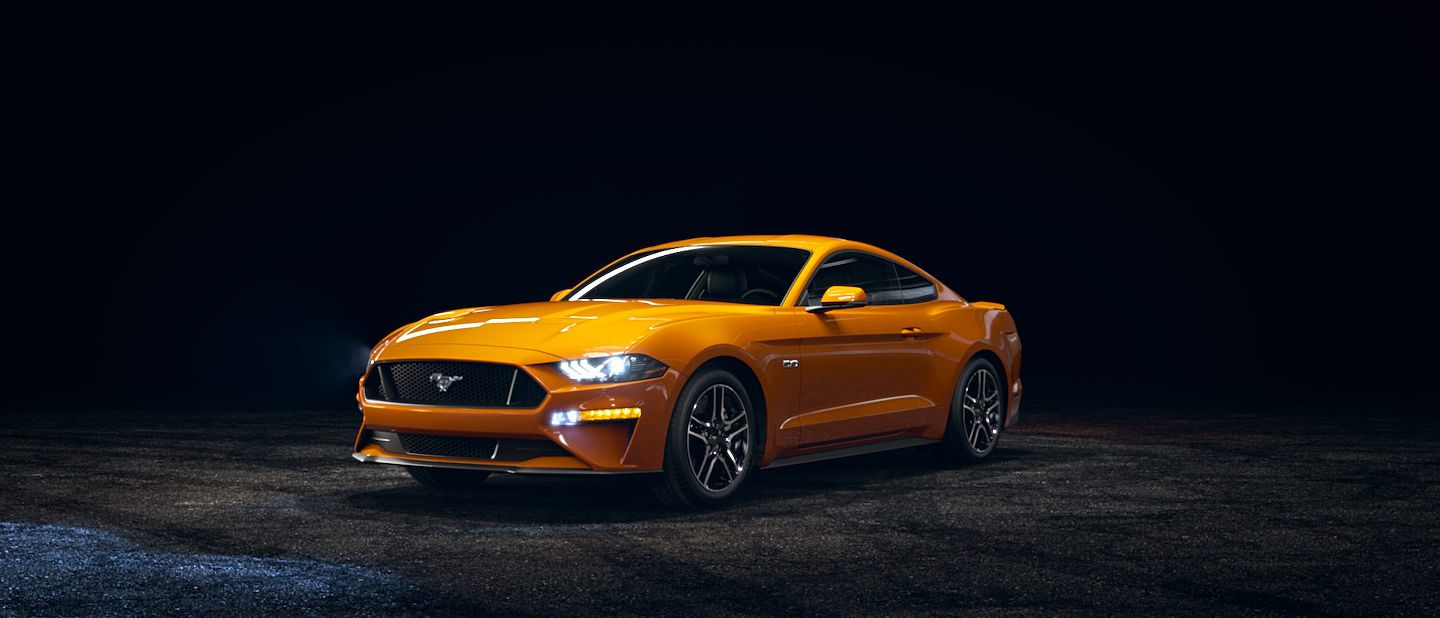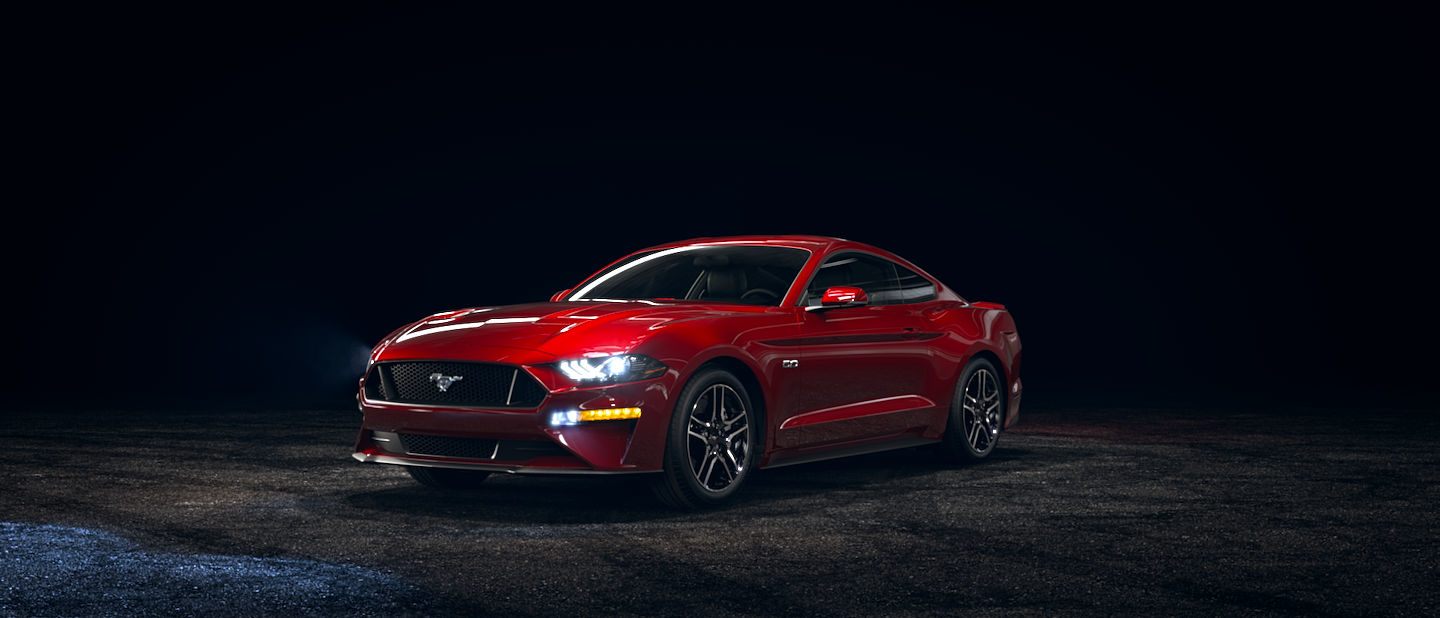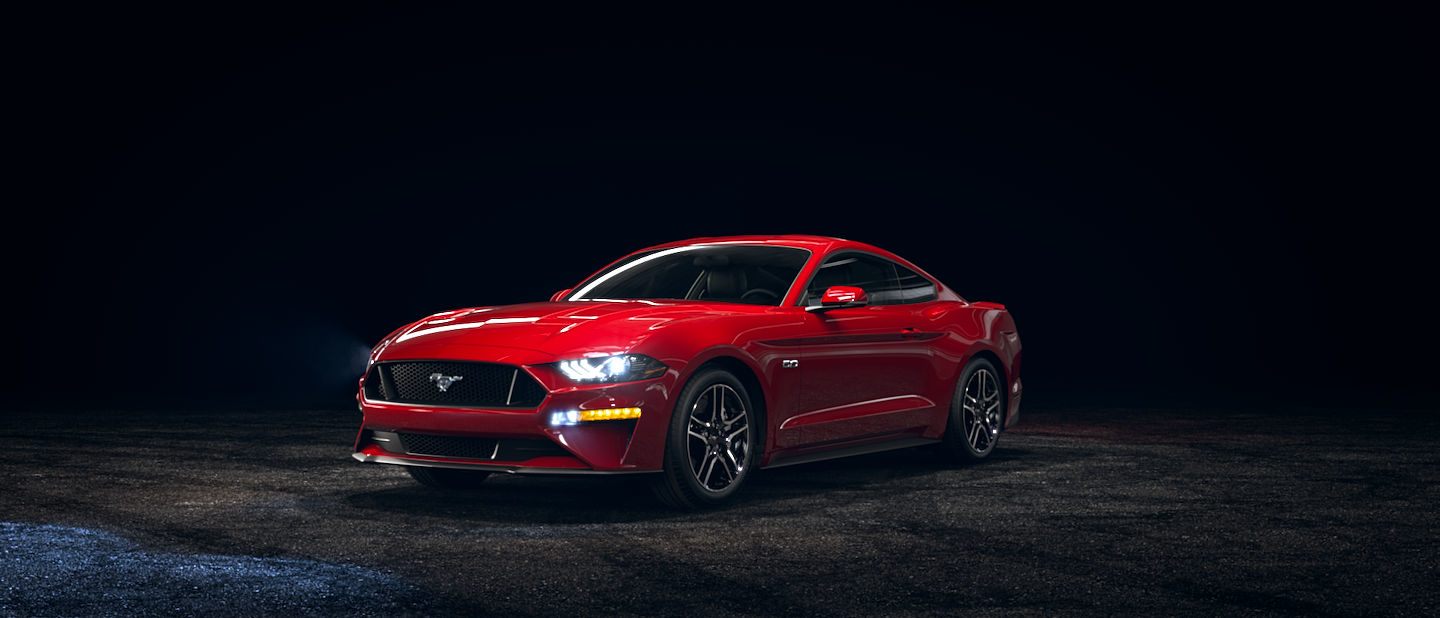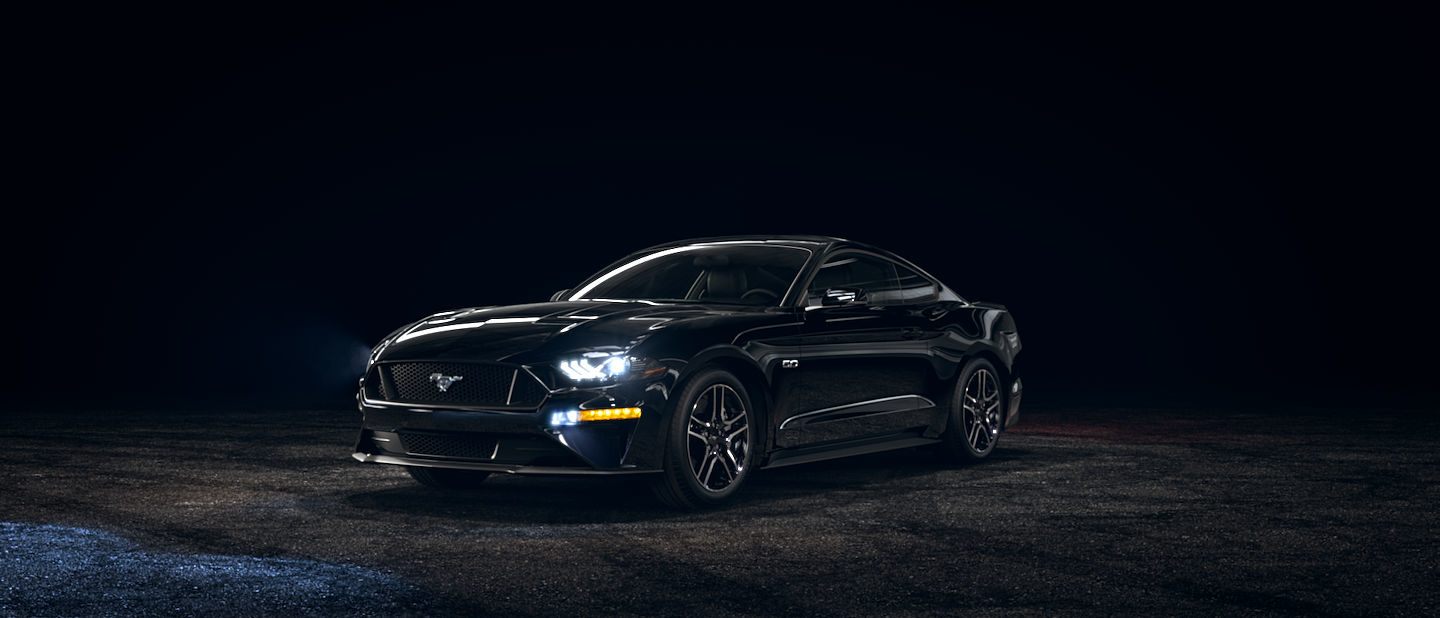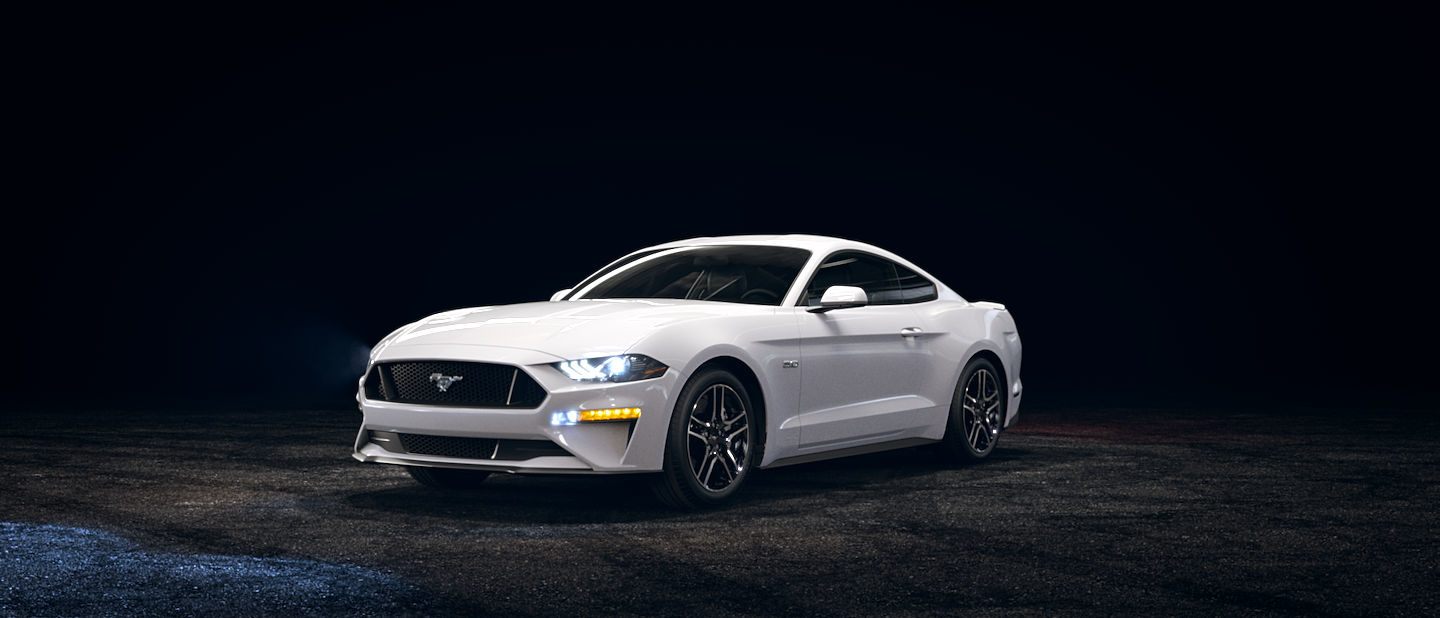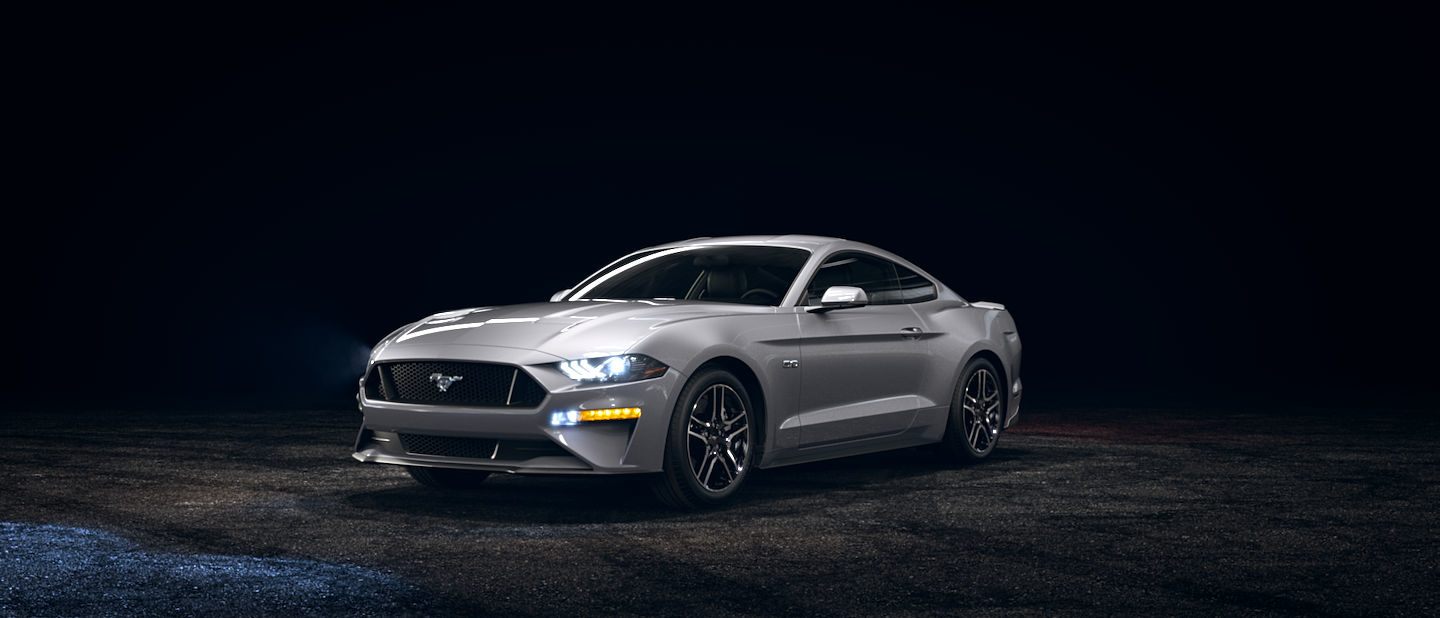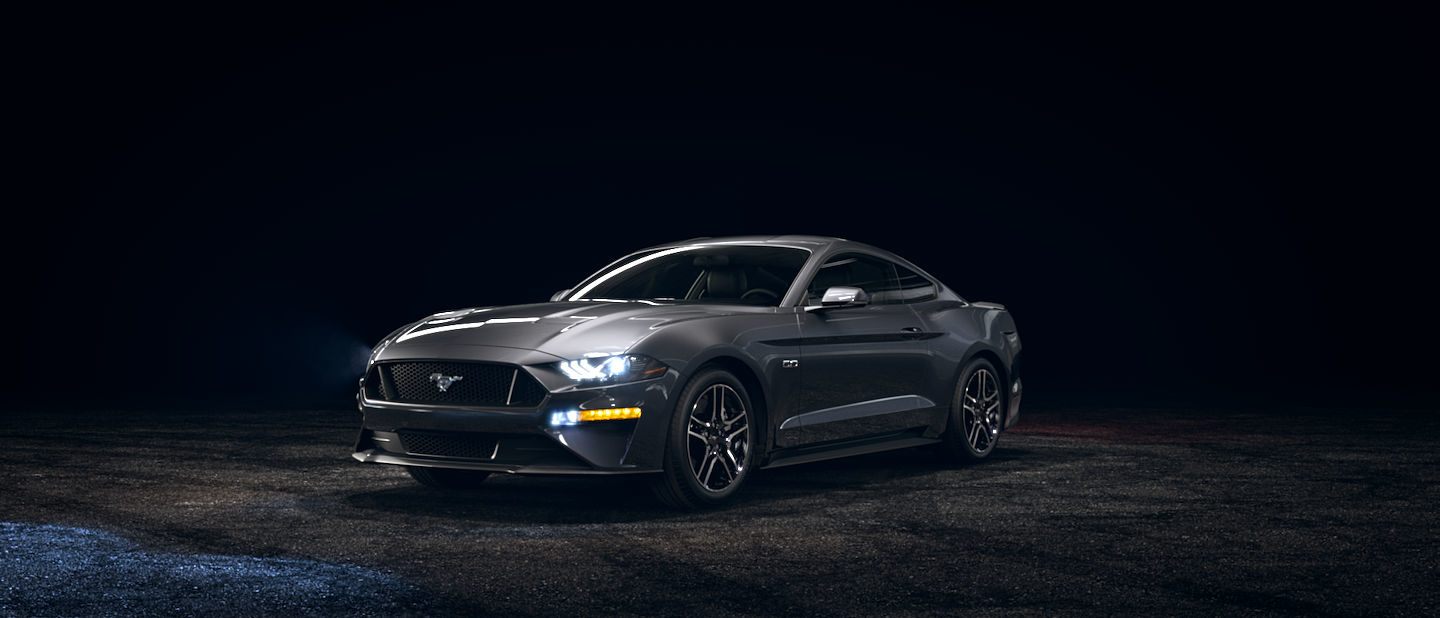 The 2019 Ford Mustang lineup features ten exterior color options to choose from. To see what each looks like, check out the pictures below.