There isn't a while lot known about the 2018 Ford model lineup. But one thing is for sure – they are going to be some of the most technologically-advanced vehicles on the market. That shouldn't – and probably isn't going to – come as a surprise to you, as Ford has always been known for manning the front lines of technology by adding advanced new features to each and every model each and every model year. But in this case we're talking about something specific – the new Ford SNYC AppLink feature.
[ READ MORE: Hybrid Versions of the Ford F-150 and Mustang Are Coming ]
Pairing SYNC AppLink with Your Smartphone's Navigation App
The new Ford SYNC AppLink feature will allow you to project your navigation app directly from your smartphone onto your Ford in-vehicle touchscreen. This means you'll be able to review your navigation app in a safer and simpler manner than ever before because it keeps the convenience of your smartphone at your fingertips without having to actually pick it up and look at it.
"Ford understands how customers are using their smartphones, so it's important we offer them more choice in how they connect and control their capabilities in the car. Our new SYNC AppLink mobile navigation capability will help keep drivers' eyes on the road and their hands on the wheel while using the apps that they love." – Don Butler, executive director, Ford Connected Vehicle and Services.
How Does the Ford SNYC AppLink Feature Work?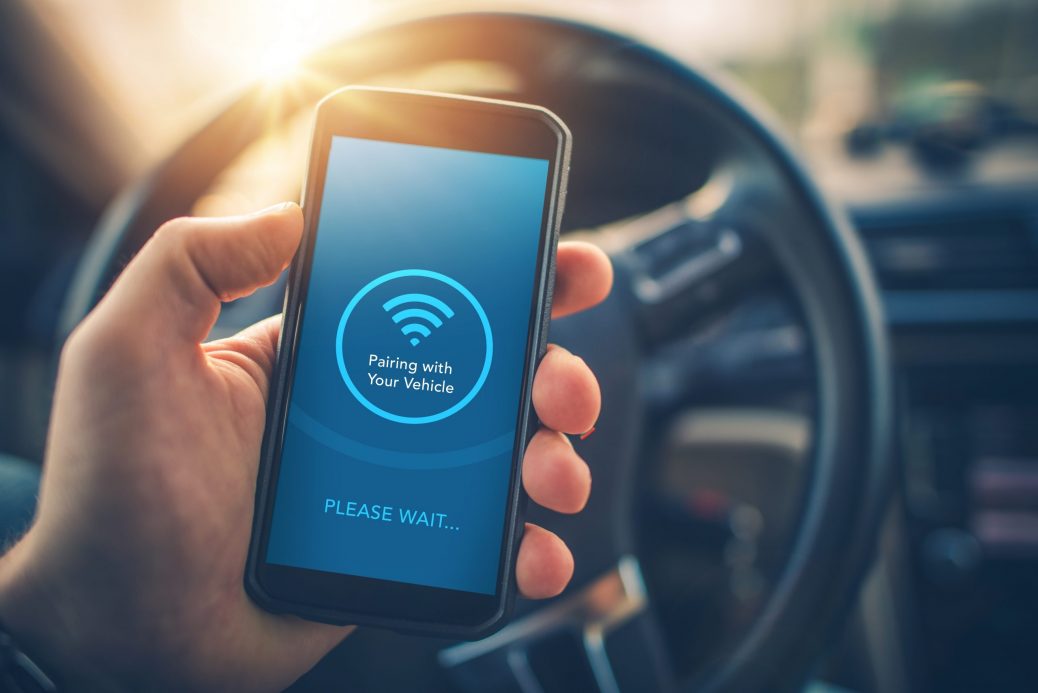 Seeing is believing, right? So we figured the best way for you to find out how the new Ford SYNC AppLink works is to see it in action. Check out the video below.
The new Ford SYNC AppLink feature will be available on all SYNC-equipped 2018 Ford models. If you have any questions in the meantime, please don't hesitate to get in touch with our friendly Brandon Ford staff. And be sure to check out the impressive 2017 Ford model lineup while you're at it.