Reinvented engine designs and exterior styles find their place in the market this new year. Upgrades to the 2021 Ford Edge mark the launch of a revamped model. With the integration of safer systems into the new Edge, chances of collisions are significantly reduced. Brandon Ford offers exciting deals on the 2022 Ford Edge in Tampa, FL. Technology is also up a notch, with the features combining the perfect elements for a futuristic edge. Multiple trim levels are available on the 2022 Edge, gaining incredible momentum on city roads and highways. Risk-free driving is not a far-fetched concept anymore with the technologies in the new vehicles. Let's dig deeper to find how safe the 2022 Ford Edge is.
Cross-Traffic Alert 
BLIS® (Blind Spot Information System) alerts the driver about blind spots and approaching traffic from behind. This technology aims at keeping your Edge at a safe distance from the obstacles in your path by detecting vehicles in your blind spots. When driving your way out of a parking spot or while in traffic, the Cross-Traffic Alert assists you in avoiding collisions.
[Read More: 2022 Ford Ranger Multimedia and Safety Features]
Lane-Keeping Assist: Safety Assurance in the 2022 Ford Edge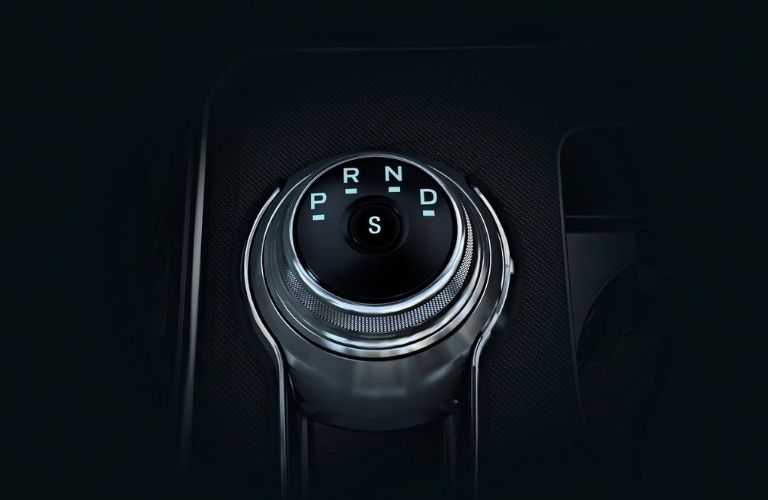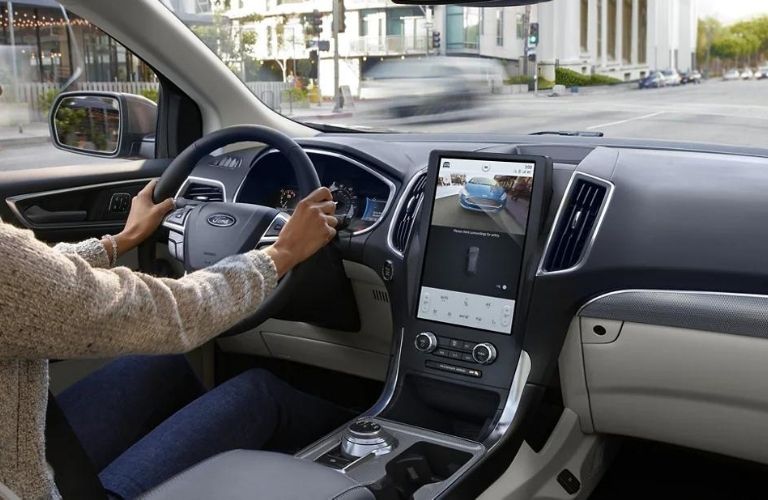 Staying in a lane is especially challenging when driving through strewn traffic across the roads. It is advisable not to drive when drunk in order to avoid fatalities. However, solutions are available if you are in your senses. The lane-keeping system activates when the vehicle constantly moves in and out of a lane. Steering wheel vibrations and torque are automated motions to alert you if the vehicle is swaying. Repeated lane drifts will also show up in the system for the Driver Alert to warn and remind you to apply the brakes if necessary.
Other Features that Make the 2022 Ford Edge Safe 
Besides the in-house technologies, stability control, anti-lock brakes, pretensioners, a security system, and airbags are also included in the packages for the 2022 Ford Edge. Airbags are built into the sides, lower extremities, and top, protecting the torso, knees, and head.
Find Your Ford Edge in Tampa