Pictures of All 2018 Ford F-150 Exterior Color Options
When you come to Brandon Ford in Tampa, FL, to pick out your new Ford F-150, you're in for a real treat. That's because our friendly and knowledgeable staff will help you find the perfect 2018 Ford F-150 model for you and your needs. But, there's one decision you're going to have to make all on your own. And that's deciding which of the 14 exterior color choices you're going to go with. But we can help make your decision a little easier, which is why we're providing you with these pictures of all 2018 Ford F-150 exterior color options.
See Now: Images of All 14 New Ford F-150 Exterior Colors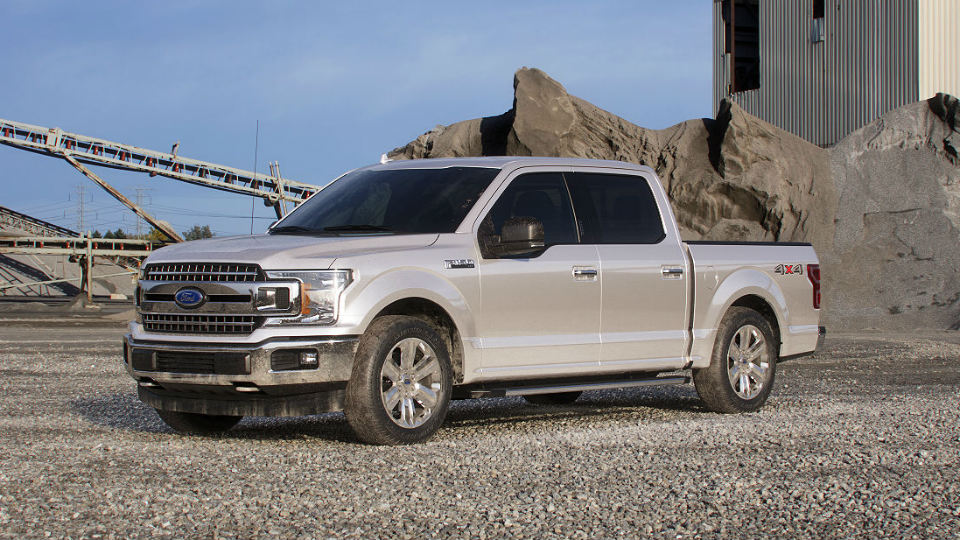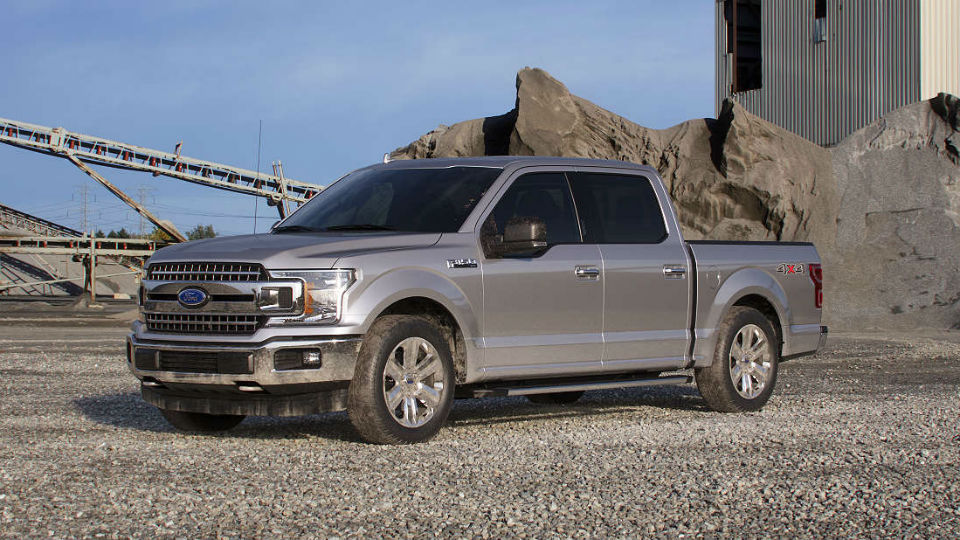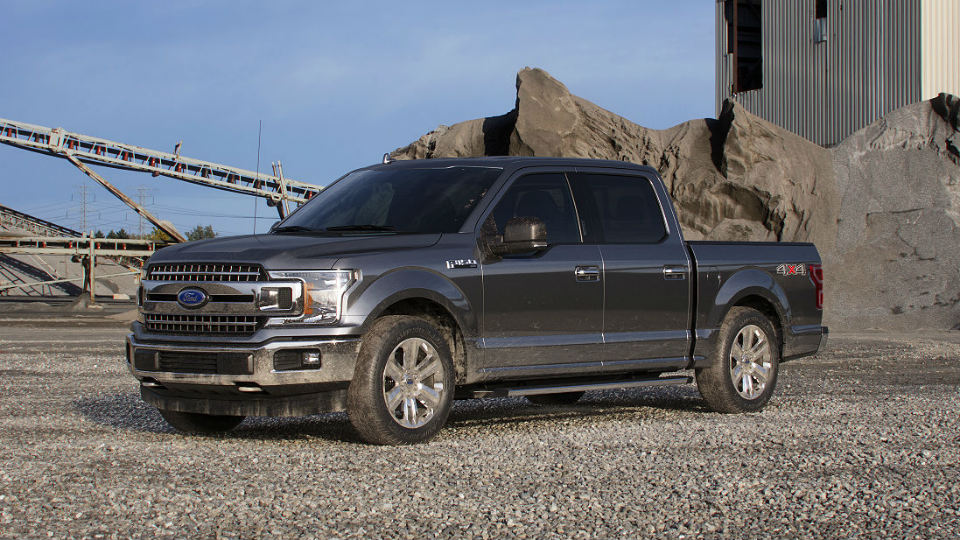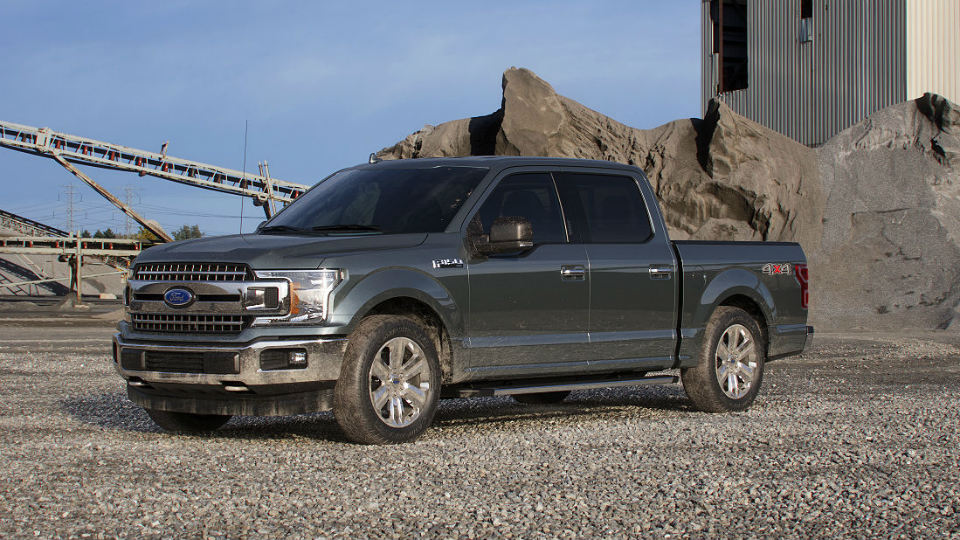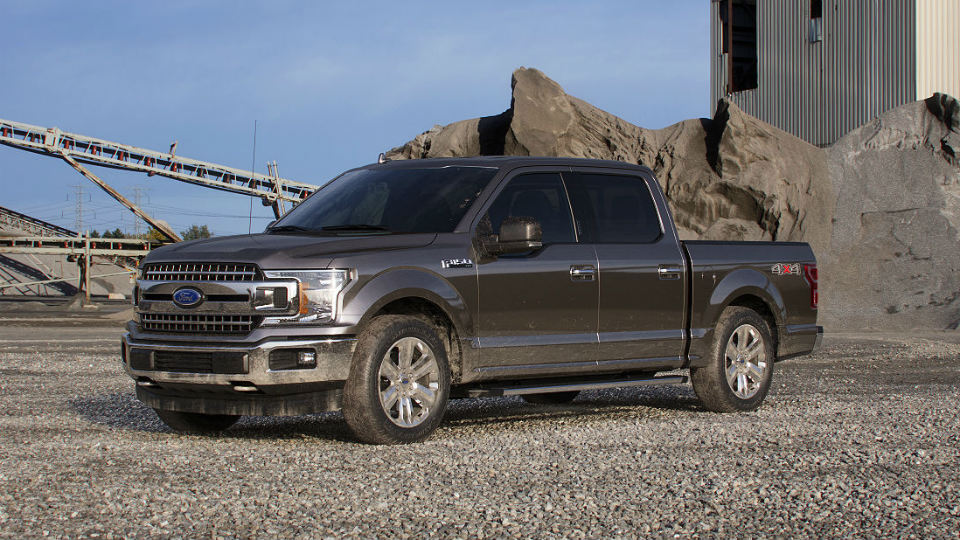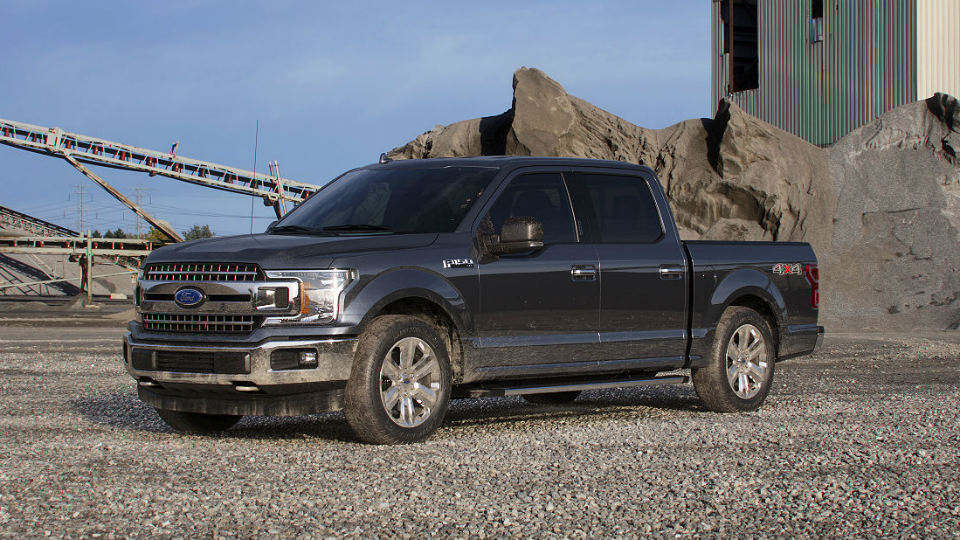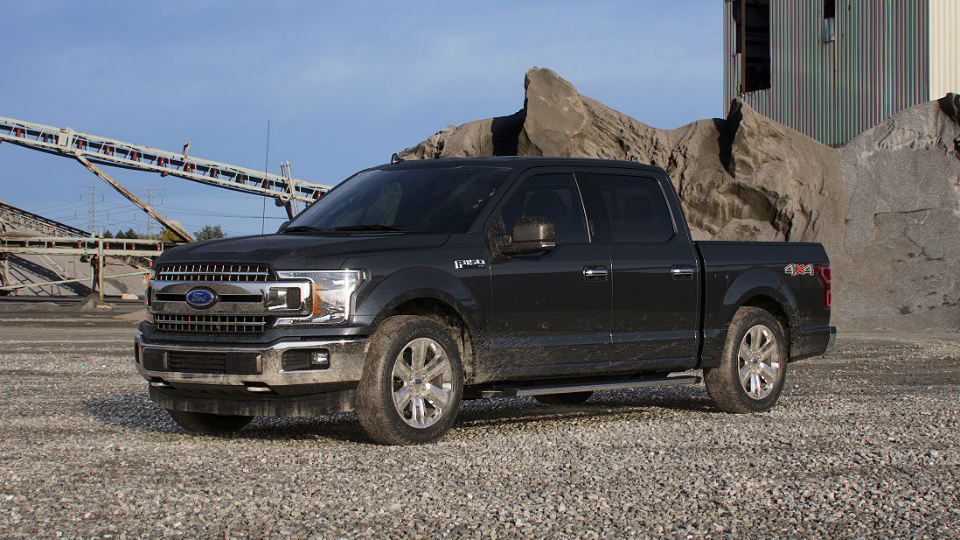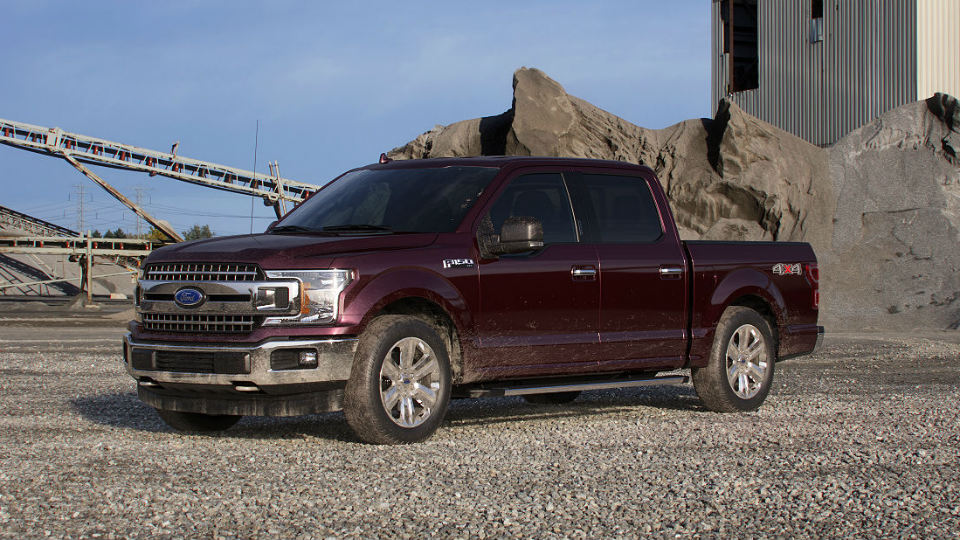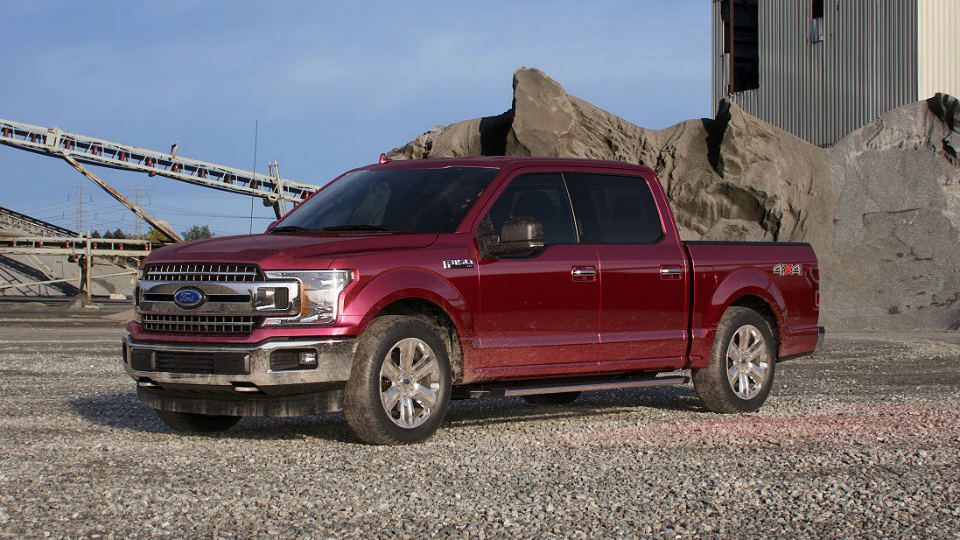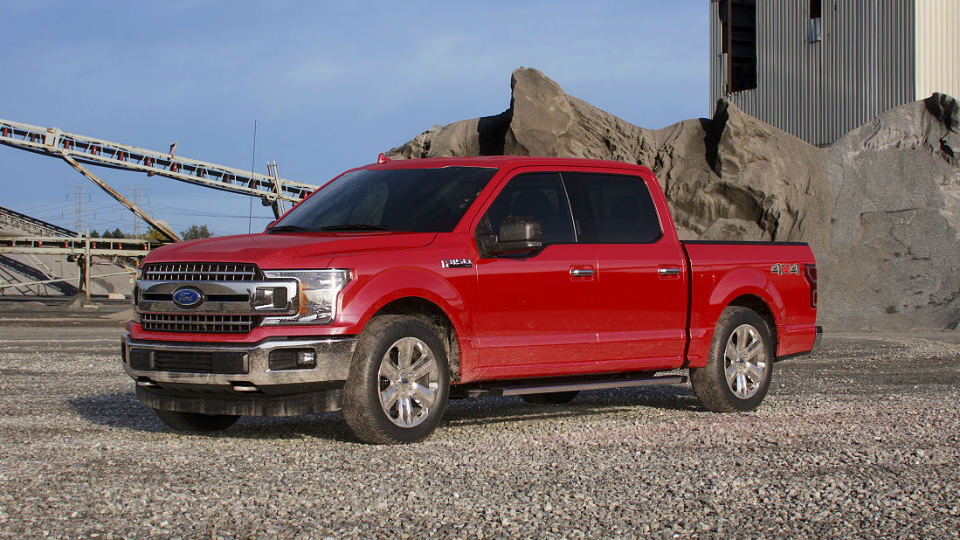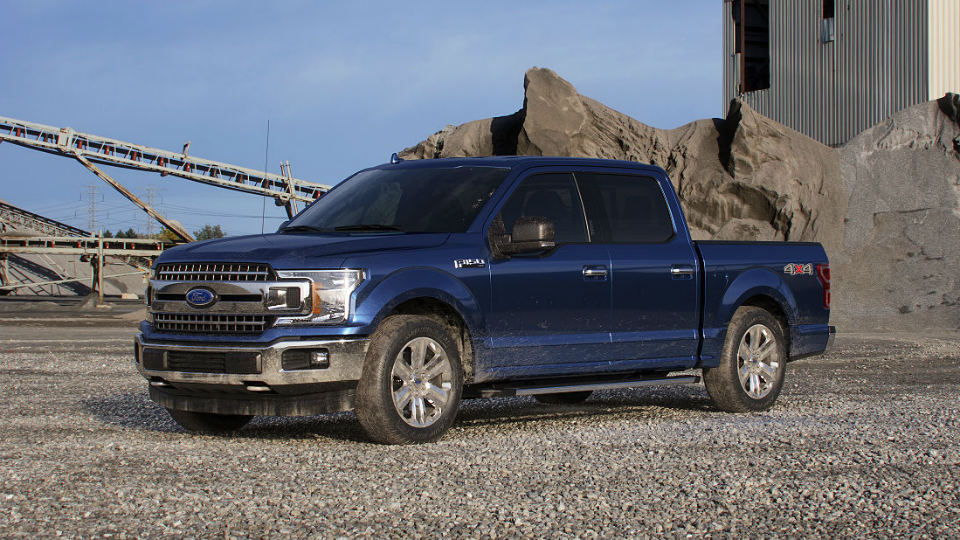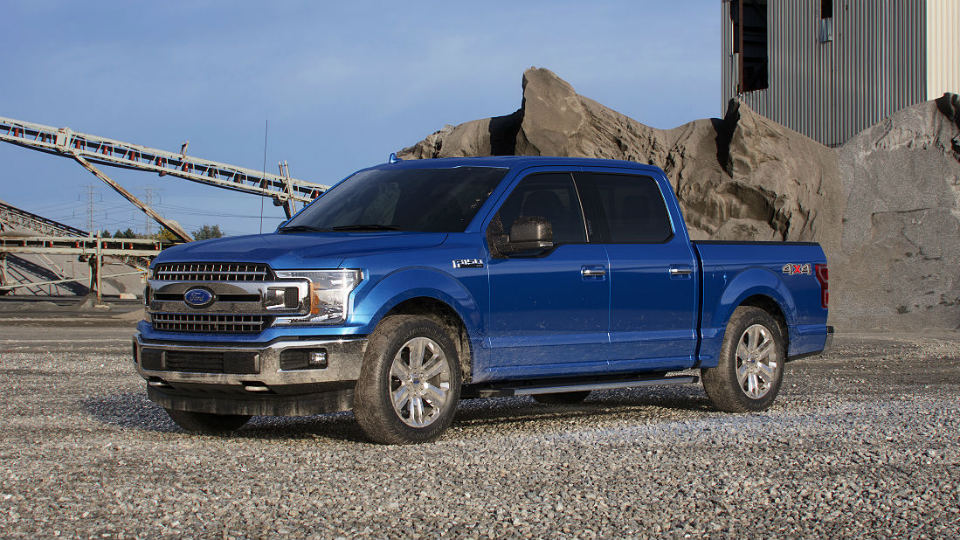 Pictures are worth a thousand words, right? So, without further ado, here are pictures of all 14 2018 Ford F-150 exterior colors.