Rovers are sure to make the most out of the features offered by Ford in the latest model of their highly revered pickup van. Brandon Ford is the one-stop paradise for all the Ford lovers in Tampa, FL. If you are considering buying a dedicated commercial vehicle, here's why the 2022 Ford Transit Connect is the best cargo and camper van for you.
Easy Drive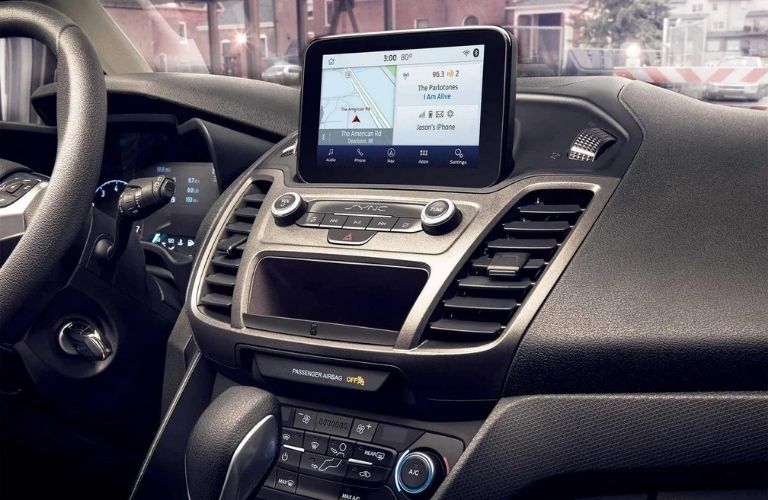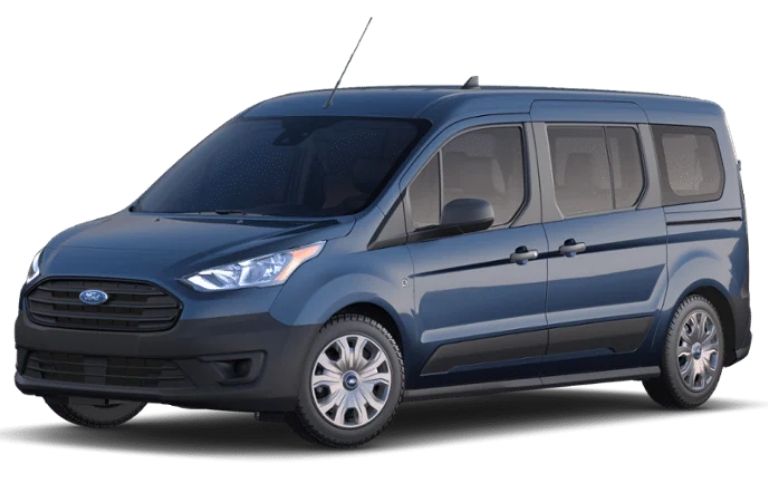 One of the major reasons people prefer the Ford Transit Connect over other vans is that it is more maneuverable and less cumbersome. Even on the twisty roads that demand careful negotiating, the Transit finds a way to make the drive comfortable. The 2022 Ford Transit Connect comes with details that deliver a mind-blowing performance.
Safety Features 
Airbags for front and back seats, three-point safety belts, roll stability control, tire pressure monitoring system, and the SOS post-crash alert system offered in the Ford Transit Connect make this van a great camping option. Cargo handling is equally convenient in the van, with all the passengers and items secured to the vehicle's core.
[Read More: 2022 Ford E-Transit Cargo Van Interior Space Specifications]
Towing Capacity
The 2022 Ford Transit Connect offers a maximum tow capacity rating of 2,000 lbs, with the tough build quality complementing this value. Moreover, the passenger wagons and cargo vans come in a variety of trim levels, providing the buyers with multiple options for their specific needs.
Fuel Economy 
Take the van on the highway, and you achieve a fuel economy of 27 MPG. In the cities, the value could go only up to 24 MPG. However, the combined fuel economy is 25 MPG, helping you drive long distances without having to stop for refueling frequently.
[Read More: What is Ford Doing to Improve Gas Mileage?]
2022 Ford Transit Connect MSRP
Who would want to spend a whopping six-figure amount on a van when aiming for multiple vehicles? Your budget meets the best quality with all the trim levels on cargo and passenger wagons. The starting MSRP of a 2022 Ford Transit Connect XL Cargo van and XL passenger wagon are $25, 175 and $27, 920 respectively.
Ford Vehicles in Tampa, FL 




Check out the latest Ford releases and their prices at Brandon Ford, Tampa. Also, schedule a test drive to make sure you steer clear of all the doubts and queries regarding your desired vehicle.