2015 Ford F150 vs 2016 Ford F150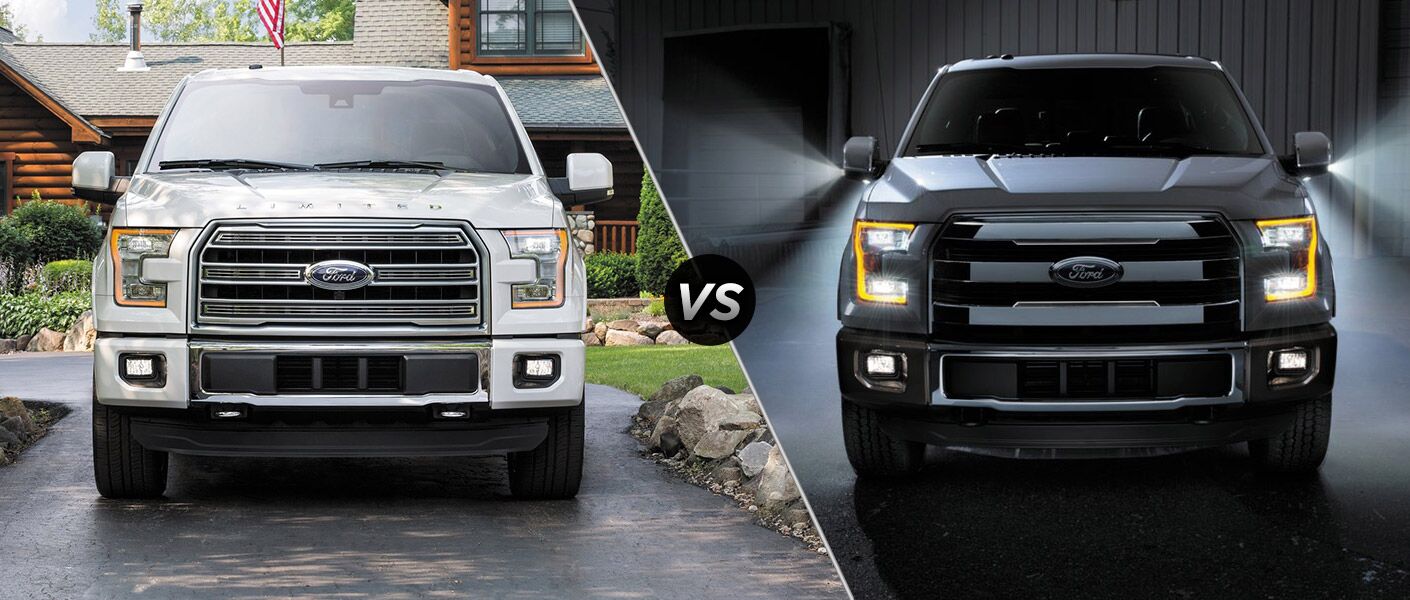 We are right at that time of year when drivers are wondering whether they should get a brand-new vehicle of the current model year or wait just a little bit longer and get a brand-new model, so we find drivers comparing the 2015 Ford F150 vs 2016 Ford F150 quite frequently.
While it may not seem that there are too many differences between the two model years, there are a few significant changes to be aware of.
The most prominent of those changes is the addition of the new model for the 2016 model year F150. Drivers can get a luxurious new model called the Limited, but it will come with a correlating price tag. Also available in the 2015 Ford F150 is a new edition of Ford SYNC, a few more high-tech features and new exterior colors.
However, if you aren't too concerned about Ford SYNC3 and you weren't planning on getting the most luxurious model F150 available, you will likely find that the 2015 F150 will suit your and your driving needs just fine, as it will not make any changes to the structure, design or performance of the current F150.
| | | |
| --- | --- | --- |
| 2015 Ford F150 | VS | 2016 Ford F150 |
| 12,200 pounds | Max towing | 12,200 pounds |
| 6 | Seating | 6 |
| $26,030 | MSRP | Unknown |
| 5 | Models | 6 |
Get the F150 today at Brandon Ford!
Looking at new cars is exciting for any driver, but especially for those who are in the market for a brand-new pickup. While it may not seem like there would be much competition because there aren't as many options as other segments, such as four-door sedans, the pickup truck segment is even more competitive because there are in fact fewer makes and models of light-duty pickups.
The one brand of pickup, though, that everyone knows is the F150. No matter where you live in the country and no matter how you were raised, we're willing to bet that you have at least heard of the F150.
You can test drive the 2015 Ford F150 today at Brandon Ford! Talk with one of our experienced staff members to see just what you would need for your new F150!