Truck Finder Tampa FL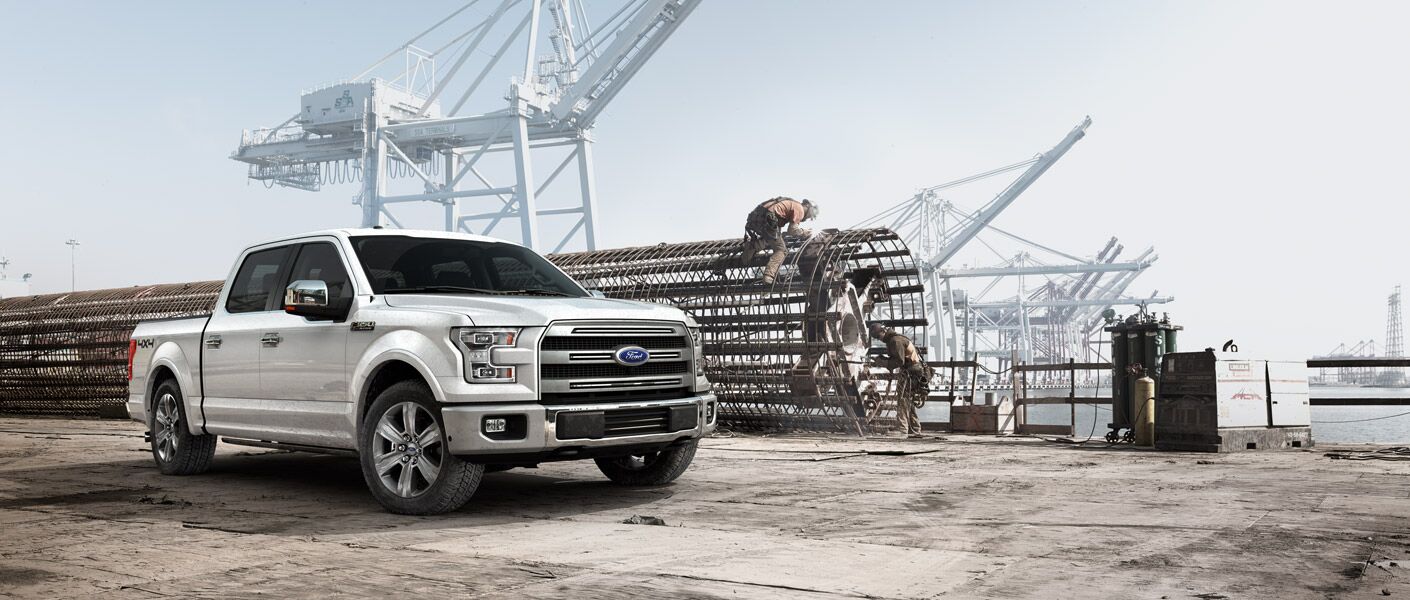 With Brandon Ford's newest website feature, you can find the truck of your dreams whether it is new or used. With our huge selection of new F-150's, F-250's, F-350's and their countless sizes and trims, this new tool will help you sort through them all to find the truck that you need.
Search our vast selection of used vehicles featuring used Ford, Chevy, Nissan, and Ram trucks of all models and trims. We have nearly 500 trucks and the truck finder in Tampa, FL will get you what you want in just a few clicks of the mouse. We're excited to present our Brandon ford customers with this exclusive tool to help find the perfect truck.
Click the button below to take you to the Truck Finder and find your perfect truck.
Find what the truck you need
With the largest selection of new and used Ford trucks in Tampa, FL, our new tool can help you narrow down what you're looking for in a truck. For example, if you are unsure of what make you want, but know that you want a diesel truck, the Truck Finder will filter down to display only trucks that use diesel fuel. It can search for anything from new or used, exterior color, even cab size. The Truck Finder can also look by engine type, to help if you're looking for a V6 instead of a V8. Searching for a pre-owned truck? Narrow down the used trucks in Tampa, FL by looking at a range of mileage. Finally, if you're simply looking for something in your price range, regardless of what it is, the Truck Finder can sort by that as well.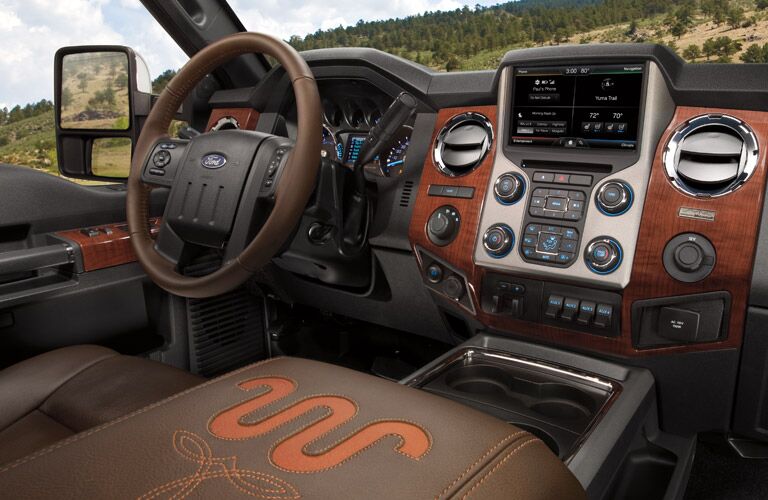 Quickly browse our vast selection of trucks
So visit Brandon Ford's Truck Finder today to get you the truck you've been looking for in Tampa, FL. Being able to quickly sort through our humongous selection of top of the line new and used trucks will make the search for your new truck fast and easy.
For more information about the truck finder call 813-246-3673.