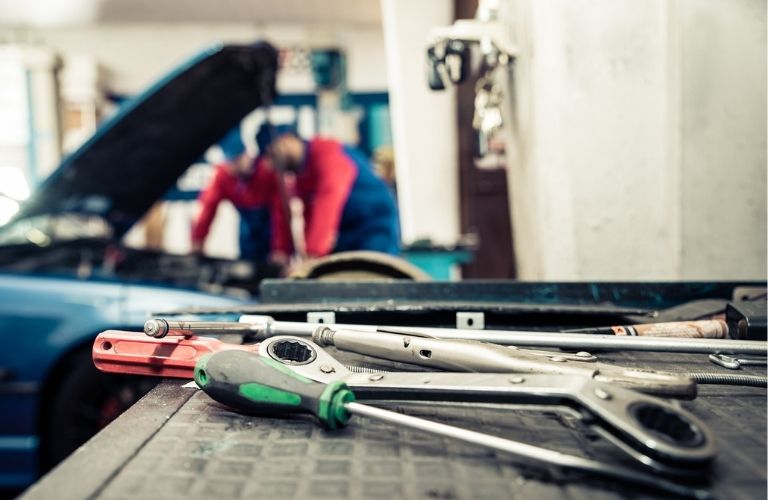 It is a very common practice for many car owners to buy parts for their vehicles from any other parts shop. But have you ever wondered if the parts are genuine? Or are the parts fitted properly? Well, we at Brandon Ford in Tampa, FL, have got everything that you need to keep your Ford truck, car, or SUV in the best condition. Read below to know more about Ford Auto Parts.
Read More: How to Save Money on Vehicle Servicing?
Where to Buy Ford Auto Parts in Tampa, FL?
You can get genuine Ford Auto Parts at Brandon Ford in Tampa, FL. We have all the things you need to keep your Ford vehicle in the same condition as the first time you drove it. We can also order all Ford auto parts if you don't find one in our dealership at that moment. Also, our team of expert technicians will take care of your car and change the parts with extreme care- because that is exactly what we do, that is, providing all the services to our customers.
Why Should I Buy Ford Auto Parts from Brandon Ford?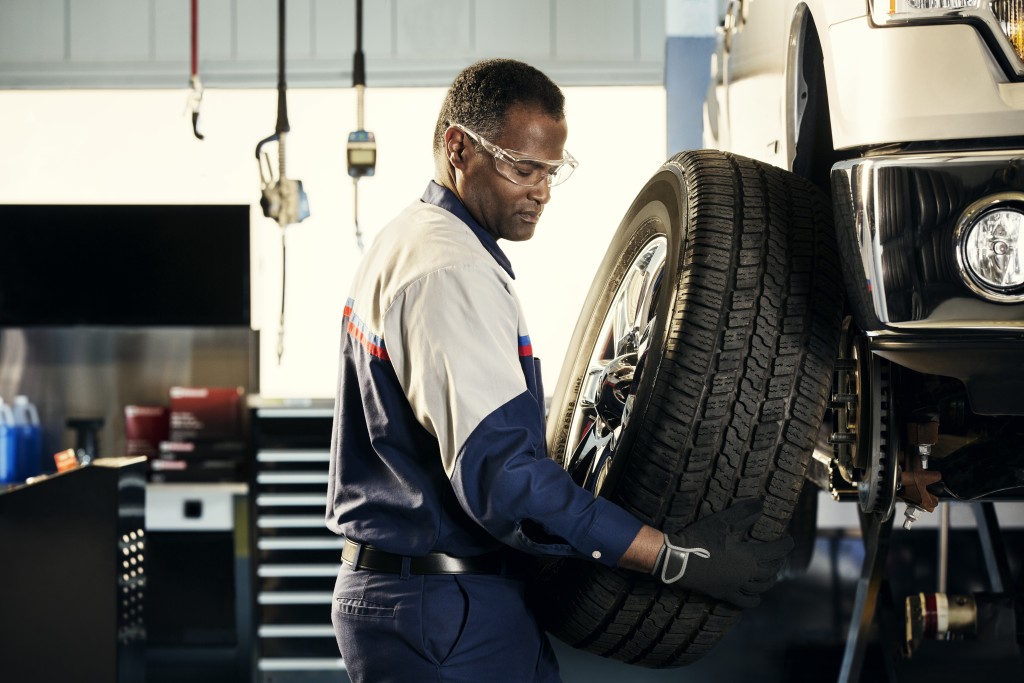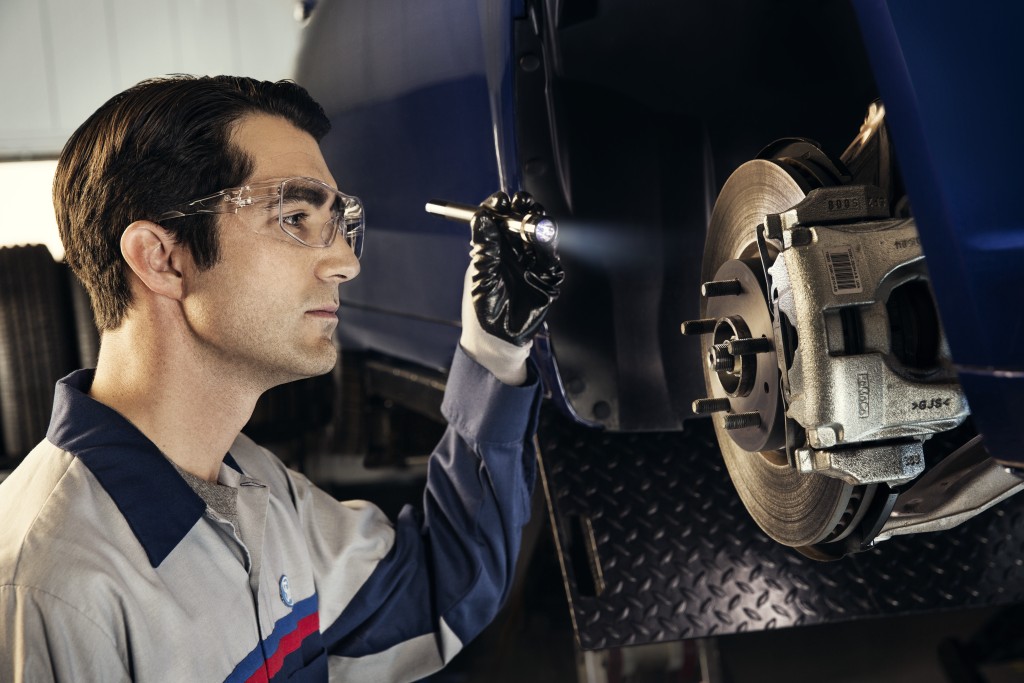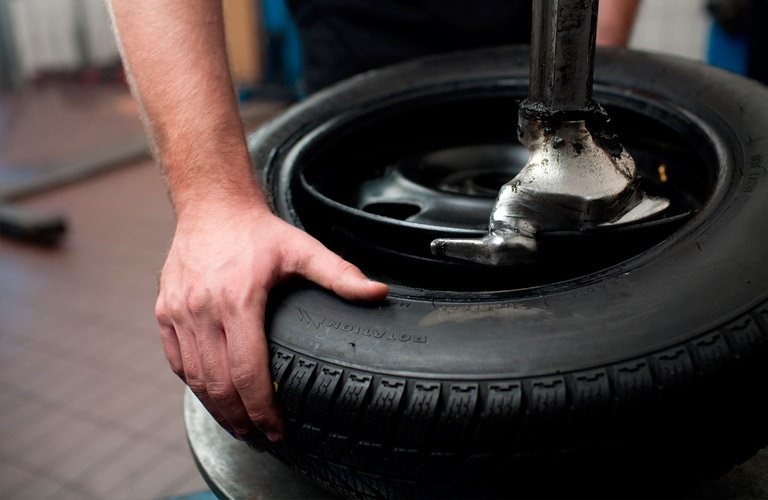 Our large customer base and our world-renowned inventory of new Ford cars, trucks, and SUVs are the answer to this question. We were only able to do that because of because we do everything in our power to gain the trust of all the customers who step onto our Brandon Ford lot here in Tampa, FL. This is particularly true when it comes to our Brandon Ford Parts Department. So if your Ford vehicle needs any auto part the drive down to Brandon Ford in Tampa, FL; you can also get in touch with our expert technicians here in Brandon F
Read More: Get your car serviced by Brand Ford Service Department in Tampa, FL