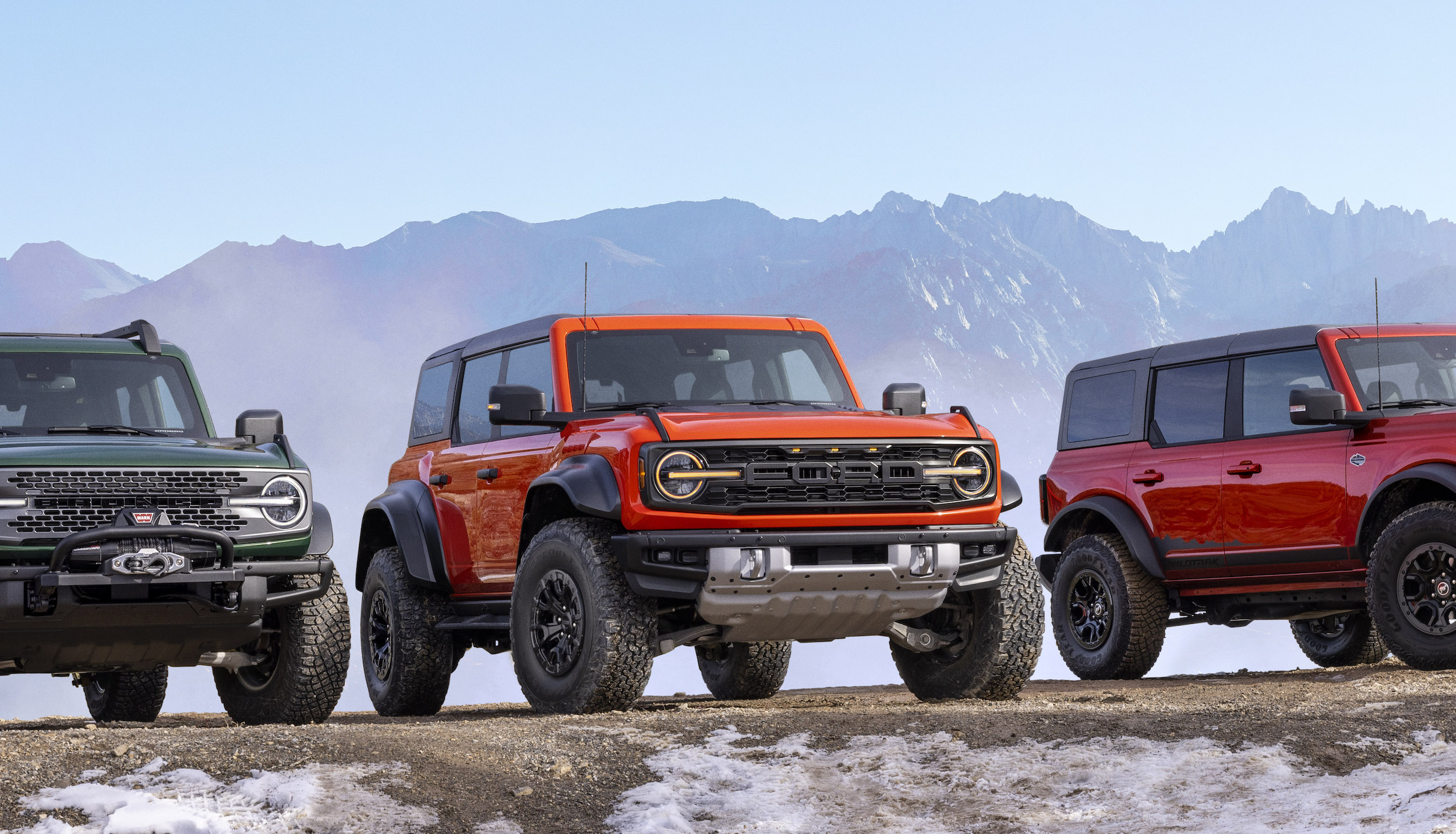 The Ford Bronco Towing Capacity in 2023
The Ford Bronco is an iconic off-road vehicle that has been around since 1966. The newest iteration of the Bronco comes with a variety of features, including an impressive towing capacity. The 2023 Ford Bronco will be able to tow up to 7,200 lbs, making it the perfect vehicle for hauling all of your gear on your next adventure.
What Can the Ford Bronco Tow in 2023?
With its 7,200 lb towing capacity, the 2023 Ford Bronco can tow a variety of items, from small boats and campers to ATVs and motorcycles. Its impressive towing capacity also makes it an ideal choice for hauling heavy equipment for work or for transporting multiple passengers. No matter what you're hauling, the 2023 Ford Bronco has the power to get the job done.
Ford Bronco Towing Specifications
The 2023 Ford Bronco has a max towing capacity of 7,200 lbs. It also has a maximum tongue weight of 700 lbs, a max payload capacity of 1,650 lbs, and a max GVWR of 6,000 lbs. When towing, it is important to always follow the vehicle manufacturer's recommendations to ensure safe and successful transport.