The Ultimate Guide to Dually Trucks: Performance, Towing Capacity, Fuel Economy, and More
Welcome to our comprehensive guide on Dually Trucks! Whether you're a truck enthusiast, a professional hauler, or someone seeking a reliable vehicle for long-distance travel, this guide is designed to cater to your needs and answer all your queries related to Dually trucks. Dually trucks are renowned for their enhanced stability, immense towing capacity, and superior performance, but how do you determine which one is right for you?
Our guide is divided into eight detailed pages, each dedicated to a specific aspect of Dually trucks. These pages are designed to provide an in-depth look into the various models available in the market, focusing on their strengths, weaknesses, and unique selling points. From towing capacity to fuel economy, from cost efficiency to luxury, our guide has you covered.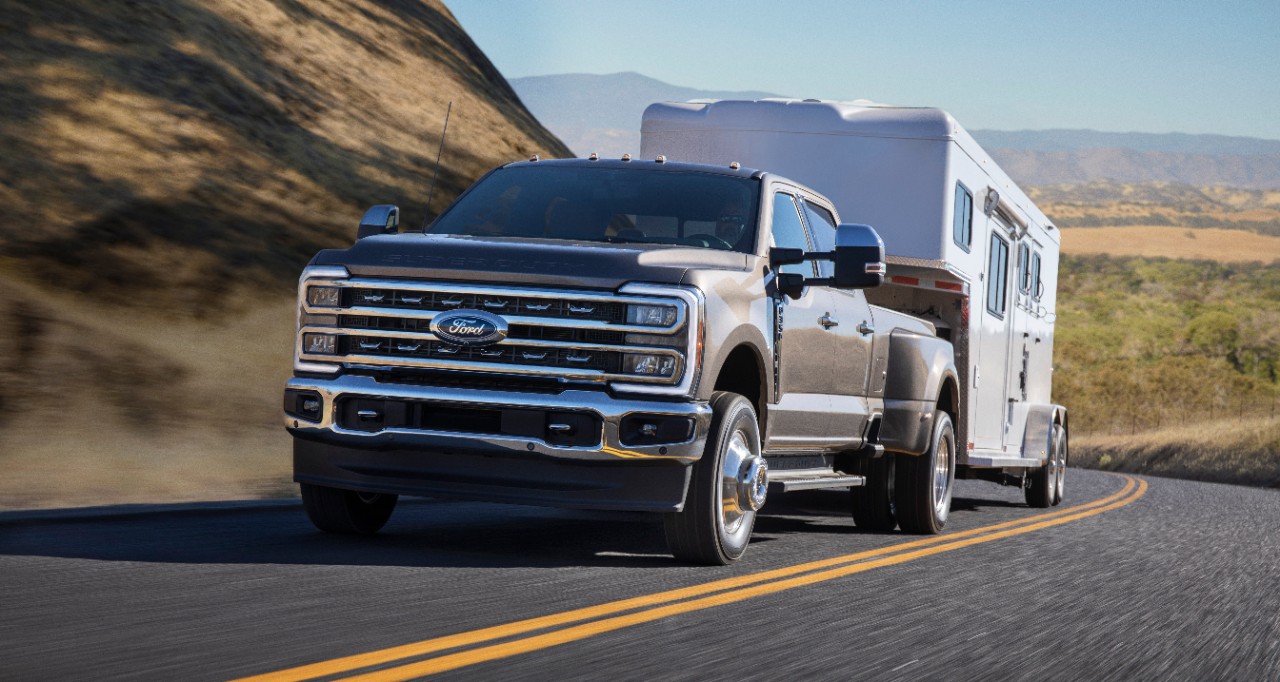 Best Dually Trucks for Towing Capacity
This page will focus on Dually trucks with the highest towing and payload capacities. From pulling horse trailers to hauling heavy machinery, these models stand out due to their robust performance.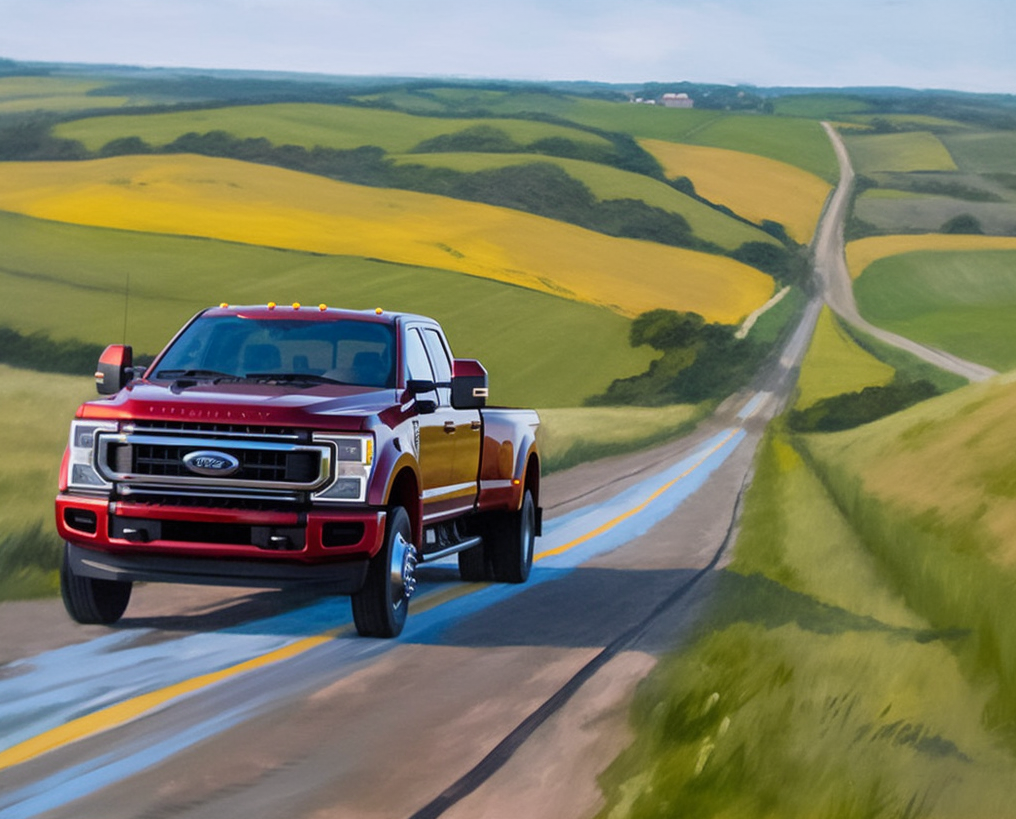 Best Dually Trucks for Long Distance Travel
Long road trips require a truck that provides good fuel economy, comfortable interiors, and reliable performance. This page will provide a detailed review of the top Dually models designed for lengthy commutes.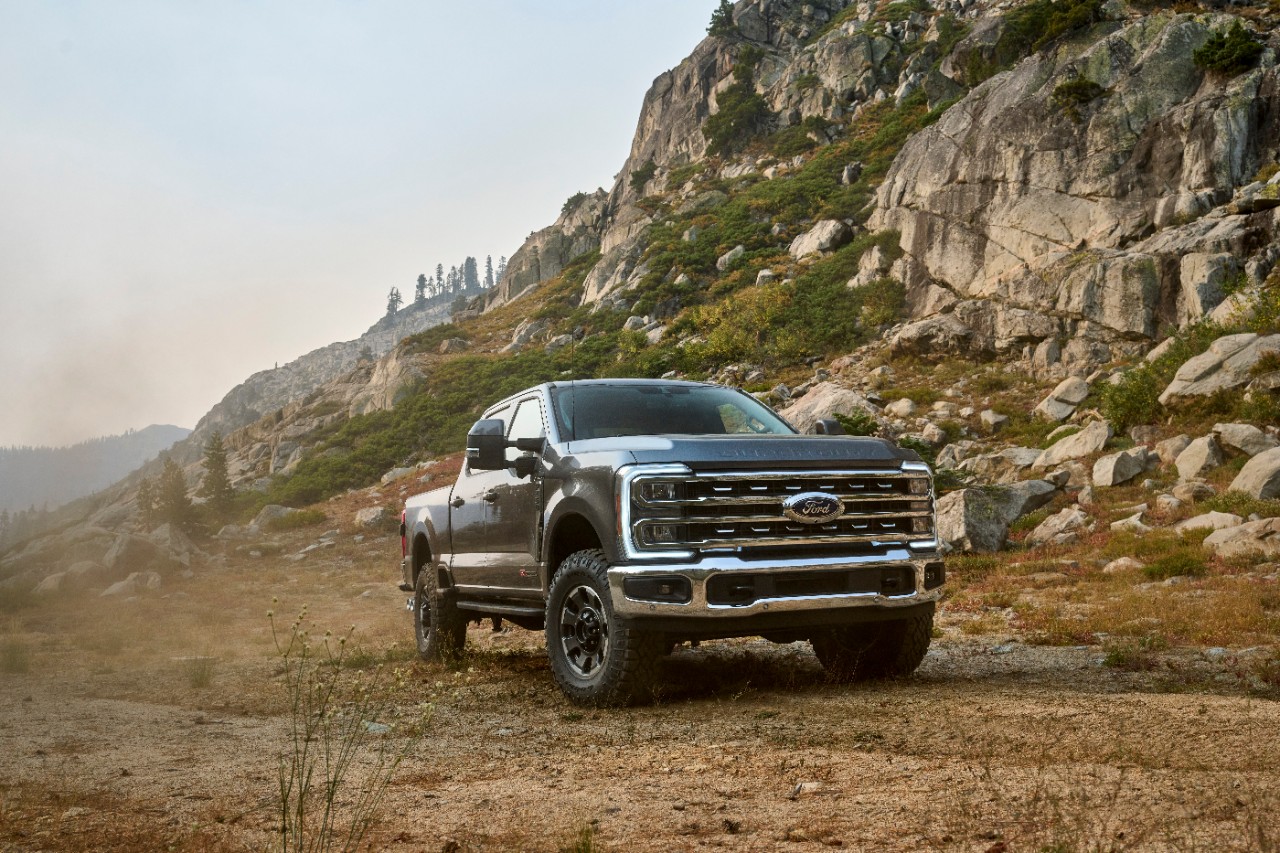 Best Dually Trucks for People Wanting a Luxurious Ride
For those seeking luxury and comfort in a Dually truck, this page will delve into models that offer opulent interiors, high-tech features, and a smooth, comfortable ride.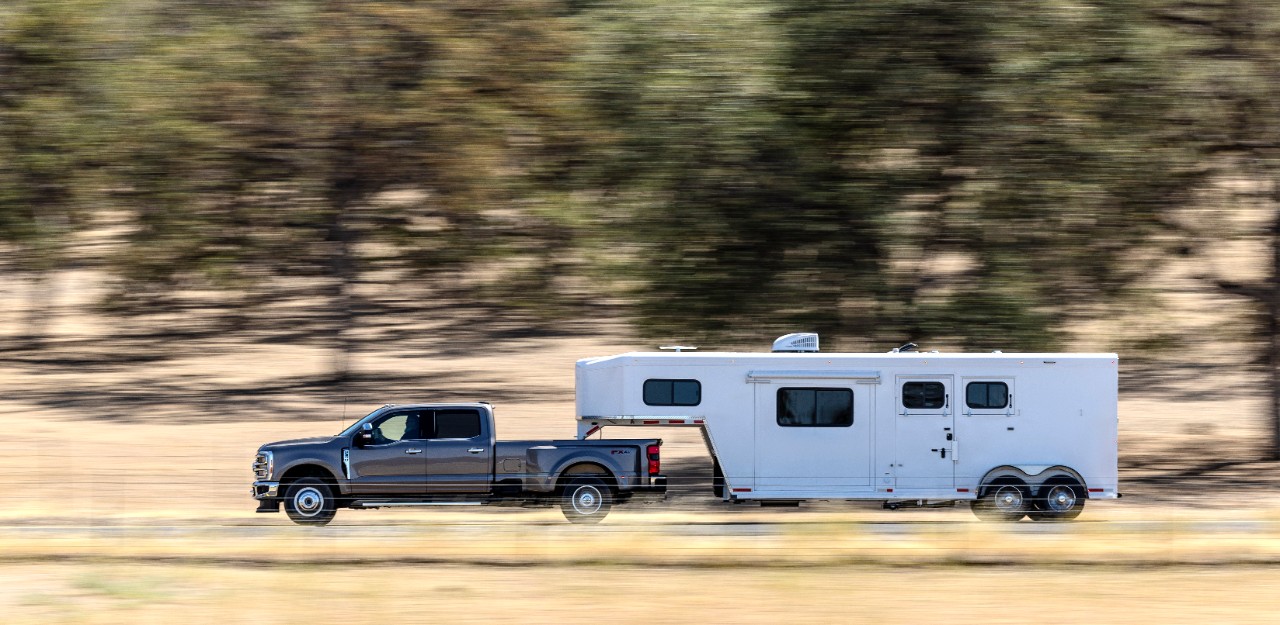 Best Looking Dually Trucks in 2023
The aesthetics of a Dually truck can be just as important as its functionality. This page is dedicated to showcasing Dually trucks with striking designs and appealing exteriors.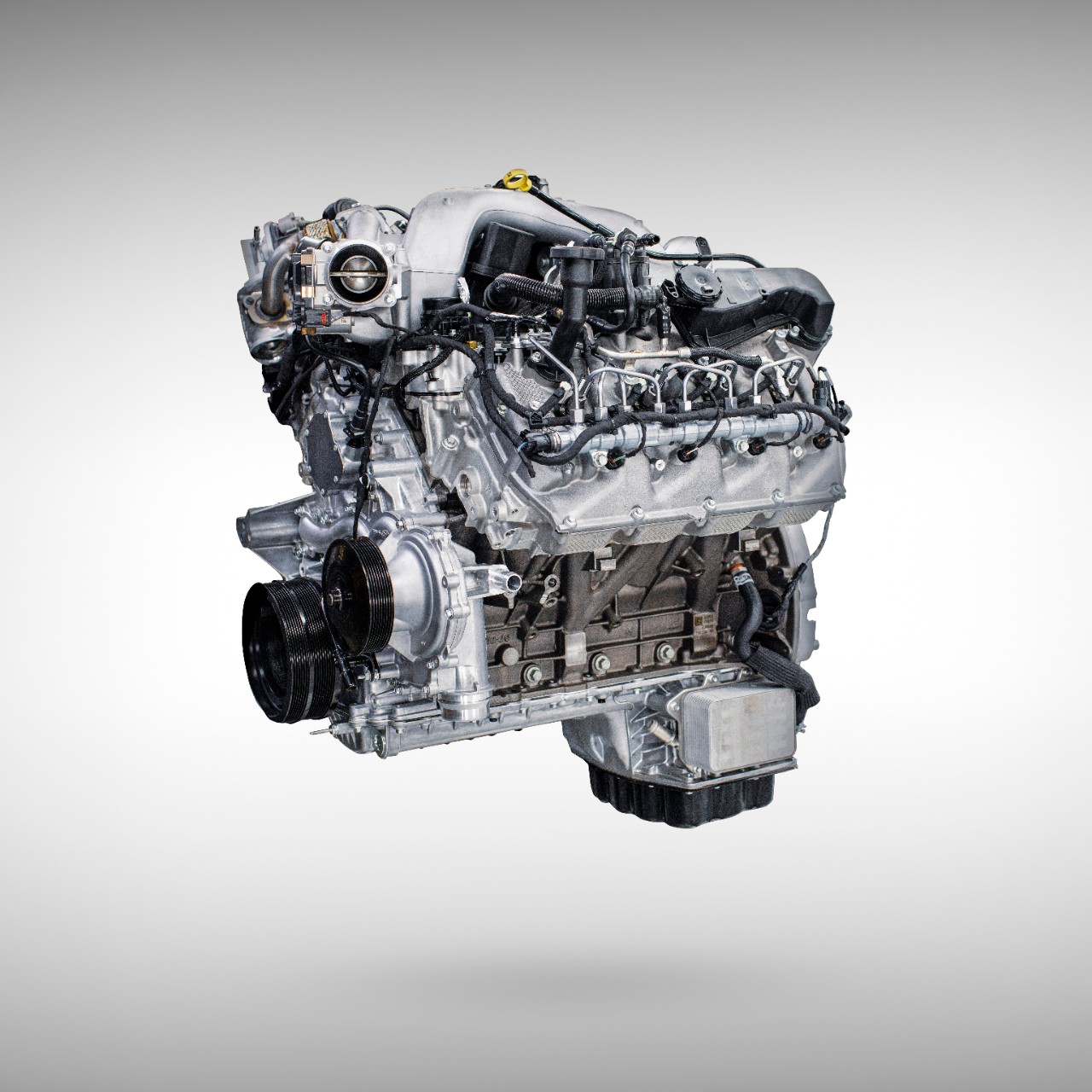 Most Powerful Dually Models
Power is a defining characteristic of Dually trucks. This page focuses on the models that pack the most punch under the hood, discussing horsepower, torque, and overall performance.